Another blog post with some news. I recently saw a video showing a slideshow of official Kirby: Planet Robobot artwork. Here it is: http://youtu.be/xwc__hI1Mgk. The main highlights were the confirmation of ESP and Mike armor modes. Screenshots from video below: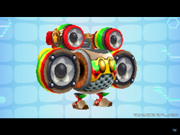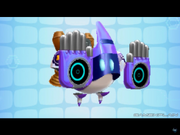 Ad blocker interference detected!
Wikia is a free-to-use site that makes money from advertising. We have a modified experience for viewers using ad blockers

Wikia is not accessible if you've made further modifications. Remove the custom ad blocker rule(s) and the page will load as expected.